The Community Housing Improvement Program, better known as C.H.I.P, is a government grant established for communities offering low to moderate income households help with their home improvements.
Fair housing is a person's right to choose, without unlawful discrimination, where to live. Ohio's fair housing laws protect people who are denied housing based on myths, stereotypes or prejudices about groups of people.Ohio's discrimination laws protect everyone. The laws make it illegal to discriminate in the sale, rental or financing of housing, or otherwise interfere with someone's housing rights based on his or her membership in protected classes.
Please see this brochure (PDF) for more information.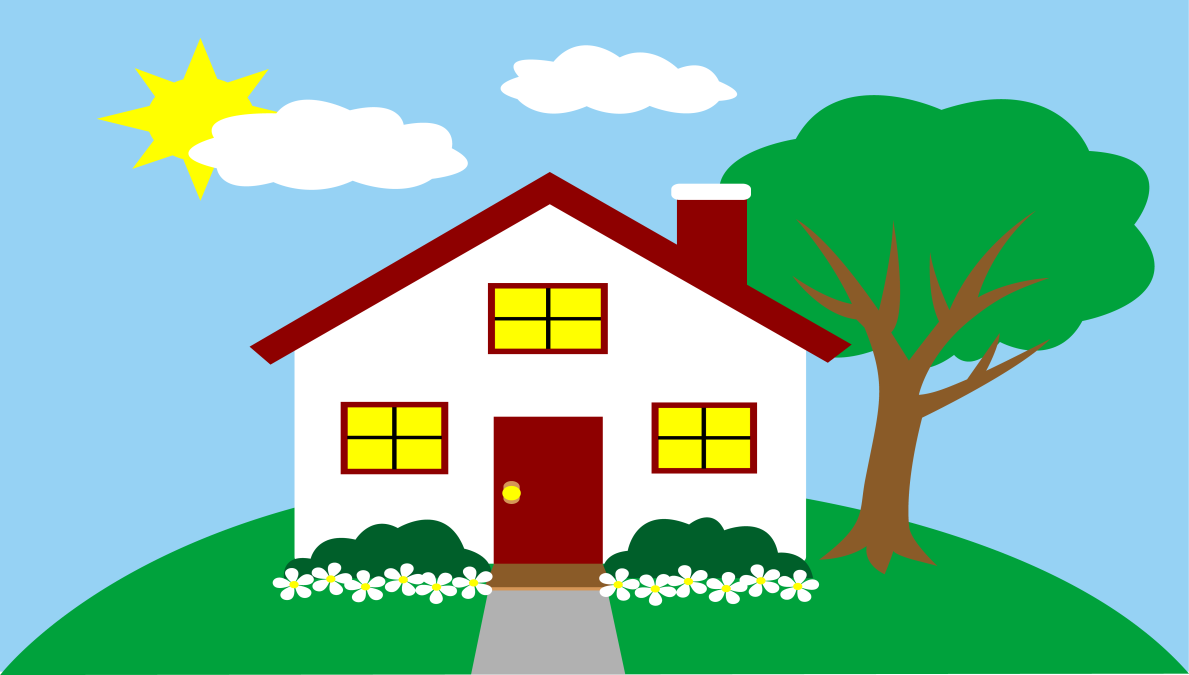 3rd Round
The Ashland County C.H.I.P. Program is now accepting applications for OWNER REHABS
August 25th, - September11th, 2020
Call the C.H.I.P. office 419-282-4215 or drop in to pick up application and set your appointment!
IS YOUR HOME IN NEED OF REPAIR?
Ashland County, partnering with the City of Ashland, has been awarded a CHIP Grant for 2019 and 2020 in the amount of $750,000. The program provides Grant funds for Home Repairs and Rehabilitation to eligible residents of Ashland County. The program has specific requirements, including income limits and ownership of the home. The Home Repairs are on a first come first serve basis. Application Packets will be available at a Public Meeting at 7:00 p.m. on October 7, 2019 at the Ashland County Commissioners Meeting Room, 110 Cottage Street, Ashland, Ohio. Representatives will be present to describe the program and to answer questions. Any contractors who are interested in performing home repairs and rehabilitation services are encouraged to attend or call to get applications as well. Interested home owners as well as interested contractors may contact Malinda Freeman ORDC/Housing Specialist at (419) 282-4215.
Owner Rehabilitation Program (up to $35,000)
The purpose of this program is to rehabilitate a one-family housing unit, which are owned and occupied by low and moderate-income households.
Eligible items for this program include: installation and/or repairs to foundations, roofs, gutters, electrical upgrades, plumbing, furnaces, hot water heaters, insulation, windows, doors, siding, accessibility improvements and lead-based paint abatement.
Home Repair (up to $9,000)
The purpose of this program is to provide home repairs to one-family housing units, which are owned and occupied by low and moderate-income households.
Eligible items for this program include: handicapped accessibility, tap-ins, well and septic repairs, hotwater tanks, furnaces, and roofs.
Who is eligible?
Any household residing in a single family dwelling, whose total income of all wage earners (18 years or older) must be less than the income guidelines listed below and they must reside in the County or the City of Ashland.
Are there income limits?
Yes, there are income limits (HUD FY 2017 limits effective 4/14/2017):
| | |
| --- | --- |
| Household Members | Low Income Guidelines (Homebuyer & Owner Rehab Em./Home Repair) |
What about my assets?
Applicants whose total net assets equal an amount greater than $100,000 are not eligible. Items considered net assets include but are not limited to: inheritances, personal valuables, collectables, and payments for mineral rights.
How can I apply?
If you have any questions about the programs outlined here, please contact Melinda Freeman from the Ashland City/County CHIP Office at (419) 282-4215 or The Ohio Regional Development Corp. at (740) 622-0529. Our office will make every effort to assist you.
Site Search
Contact Us
Ashland County CHIP Office
110 Cottage Street
Ashland, Ohio 44805

Phone: 419-282-4215
Fax: 419-282-4314
Email: malinda@ordevelopment.com
Office Hours:
Monday, Thursday, & Friday 8:00am to 4:00pm