Home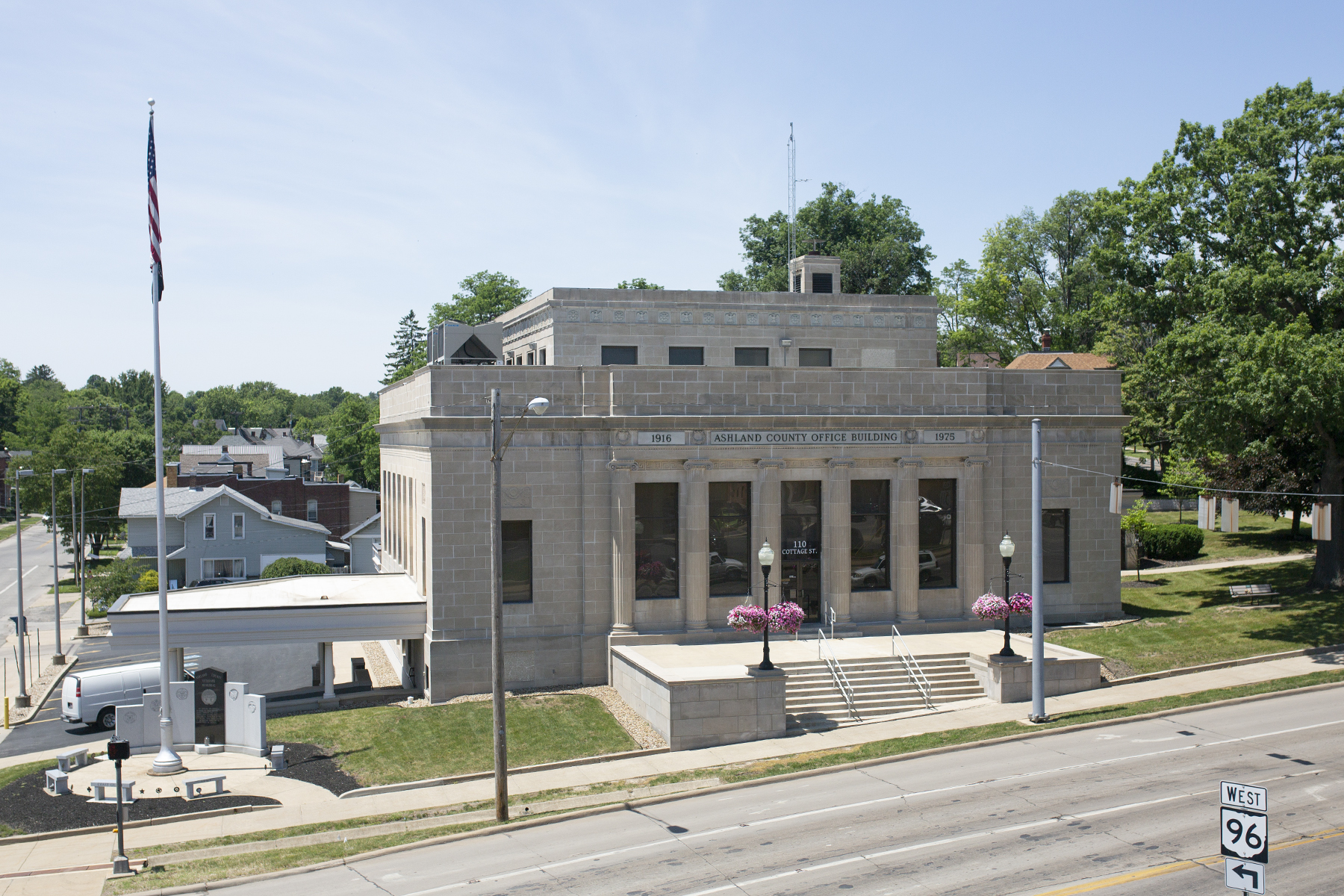 Welcome to the Ashland County Prosecutor's Office website.
OFFICE OPERATIONS NOTICE IN RESPONSE TO COVID-19: MARCH 20, 2020
Click the link in the column on the left for the most up-to-date information regarding Ohio Senate Bill 3.
Our drug activity tip line is available 24 hours per day, 7 days per week. Tips are completely anonymous. To leave a tip, call 419-207-8666. All information provided will be reviewed by law enforcement.
Follow us on Twitter @AshlandCoPros
If you don't have a Twitter account, you can read our tweets at: www.twitter.com/AshlandCoPros