Home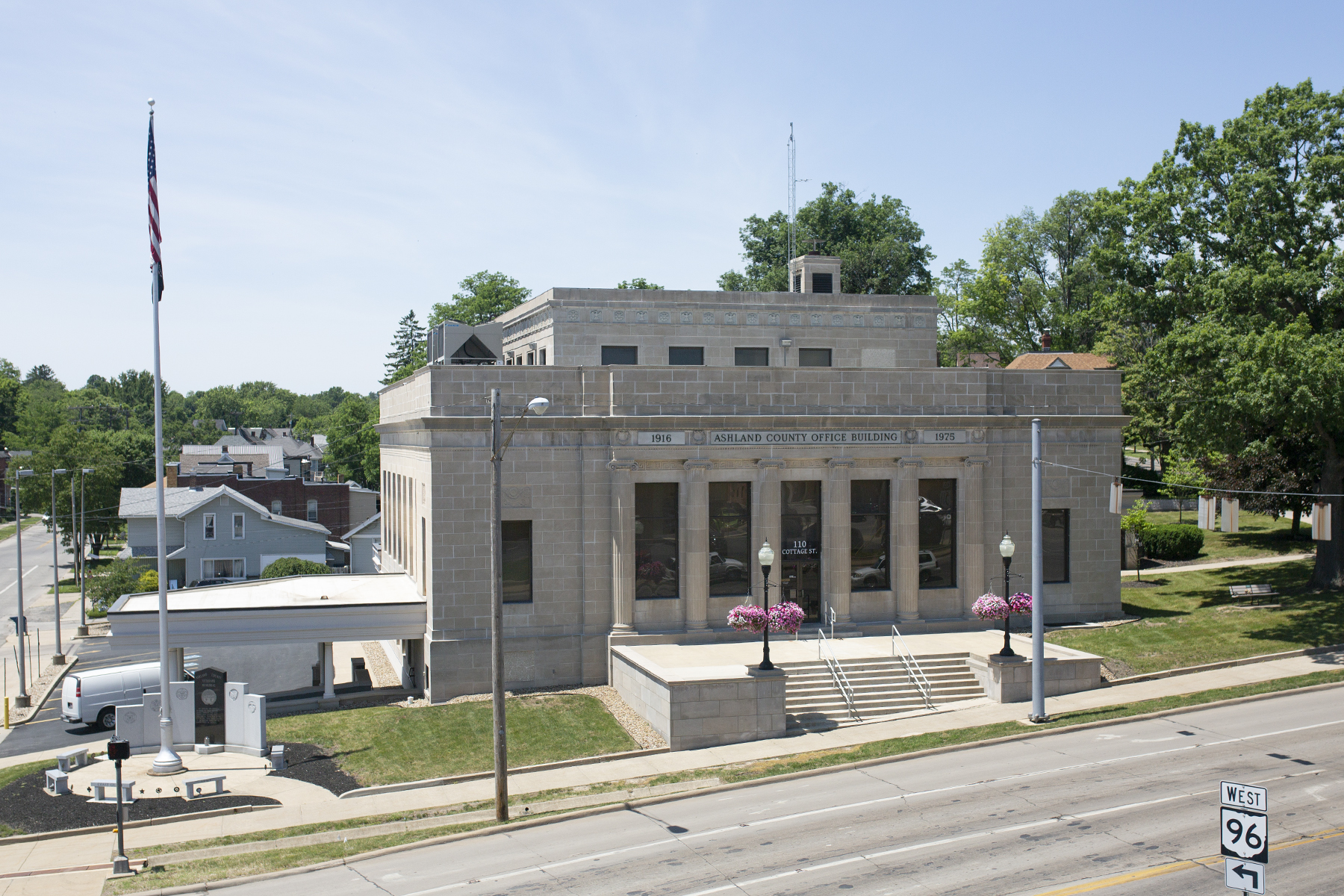 Welcome to the Ashland County Prosecutor's Office website.
We are hiring! Check the news section for the job posting!
Click the link in the column on the left for the most up-to-date information regarding proposed Ohio legislation
Our drug activity tip line is available 24 hours per day, 7 days per week. Tips are completely anonymous. To leave a tip, call 419-207-8666. All information provided will be reviewed by law enforcement.
Follow us on Twitter @AshlandCoPros
If you don't have a Twitter account, you can read our tweets at: www.twitter.com/AshlandCoPros